Grammy Award Winner to speak at Upcoming Conference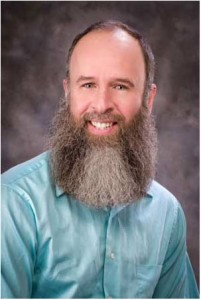 Kent Knappenberger is a just regular guy, but he has one amazing talent. He's a music teacher who's doing some extraordinary things in the music classroom…and now he's famous!
In January 2014 Kent's work as music teacher and choir director at Westfield Academy and Central School for the past 25 years was recognised when he was selected as the recipient of the first ever grammy award set up to honour the work of exceptional music teachers called The Music Educators Award".
As Justin Timberlake described as part of the introduction to this new award:
" Teachers really are the unsung heros of our creative community"
Kent Knappenberger is a true inspirational leader- not just to his students, but to the whole community of music teachers worldwide and this year at the Virtual Music Education Conference we're privileged to be speaking to him about his experiences and secrets to teaching at high school level.
This CBS news broadcast highlights what a "day in the office" is like for Kent: