How you can find more of your potential in 2016!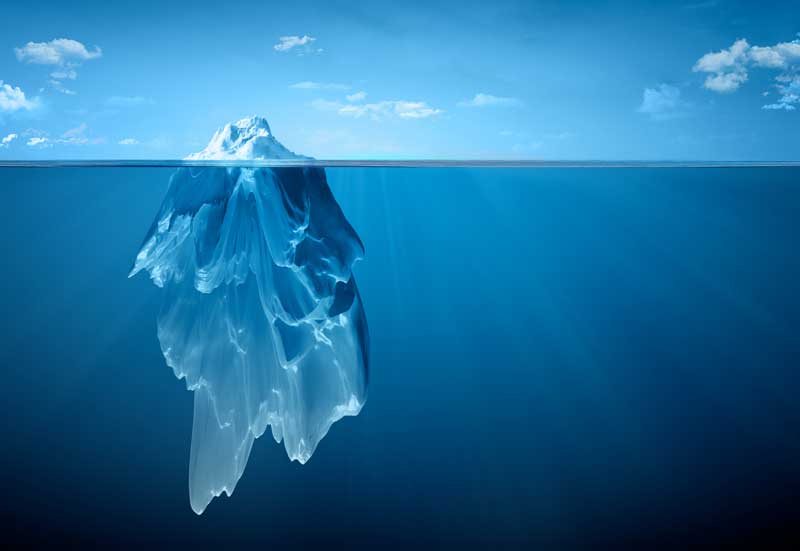 You know I believe that most human beings are like icebergs, in that so much of our potential lays below the surface, as in this amazing picture above.
Think about it… if you could focus all your energy on something that you were really passionate about…. what could you achieve?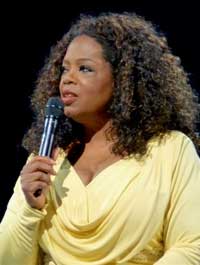 Think about someone for a moment… one of my favourite people on this planet: Oprah Winfrey. This is a lady that went from being so poor that her grandmother would dress her in potato sacks as a child to being a billionaire, and known as "the queen of all media".*(source:Wikipedia)
How did this happen? I believe she just learned to tap into the potential that she always had, and I believe this is a skill that anyone can learn and master.
How much of your skill as a music teacher lies untapped, because you don't know how to use it appropriately in your current job, or you're frustrated because of resource limitations and your current situation?
While you may not be able to instantly change your job or situation… what you CAN do is change one important thing… what you think about and what you DO today.
That is the gift I want to give you in our new training course entitled Be Your Best 2016 – the gift of controlled focus. If you know how to use this, its like a laser beam that allows you to know what you want, go after it, and achieve it.
So click the box below to learn more about Be Your Best 2016 – and I look forward to seeing you at this outstanding event!