Teaching Young Children (Ages 4-8) Music?
Download and Print an inexhaustible library of worksheets designed especially for this age group.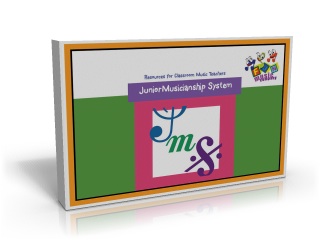 Imagine for a minute your youngest students – We are talking under the age of 8, little kids. Some teachers have students as young as 4, some even younger. It is a fact that the younger you can expose children to music, the better off they will be… even if it is frustrating at times!
Learning music theory (learning the note names, the rhythm names and symbols and how to read music) is vital for every age group, and can't be ignored.
Whatever age your young children are – just focus on them and see if I can magically describe them for you:
"..… They are fidgety, they are hard to keep focused, they really struggle reading music and never practice! They do alright when it comes to the practical parts of the lesson, they seem to concentrate alright, but when it comes to theory you are really stuck. "
Am I right?
Well the product on this page is designed to help with that. The Junior Musicianship system is an entire collection of worksheets that have been designed with this exact age group in mind.

Large Print Manuscript
designed just for little fingers and thick pencils or markers.

One concept per worksheet
so that they can focus on one thing and retain it.

Very few words
Preschool children usually havn't learned how to read yet!
Here is what is included with the Junior Musicianship