How to create Fun Music Lessons for your K-6 classes.
Discover how teachers (LIKE YOU) are using simple and engaging curriculum materials even during this difficult teaching year.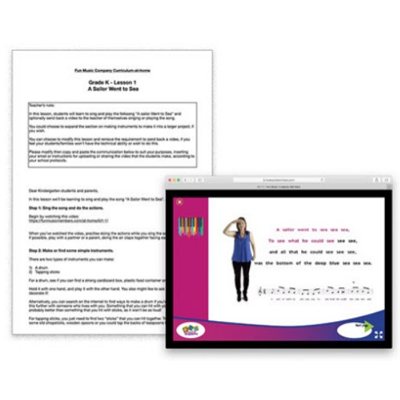 Enter your details here and we will send you 3 FREE music lesson plans suitable for classroom or remote teaching.

We value your privacy and would never spam you
Get three fun lesson plans for your music classes, which can be used in the classroom or in the students homes via remote teaching.