What is it?
Primary Percussion is a collection of teaching materials and music for Primary or Elementary school students.
What is included?
Primary Percussion is divided into three sections: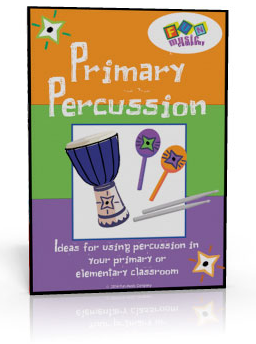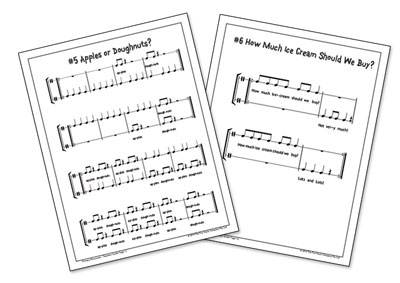 Ten Rhythm Grooves
These are easy and fun rhythm pieces which students can learn by ear. Based on 'word patterns' these are easy to learn without knowledge of music notation. They are designed to be really flexible, so that means you can play them on whatever instruments you happen to have available in your classroom.
Ten Rhythm Scores
These are simple percussion parts for familiar classical music. Students will learn to play in time and recognise basic rhythmic notation concepts.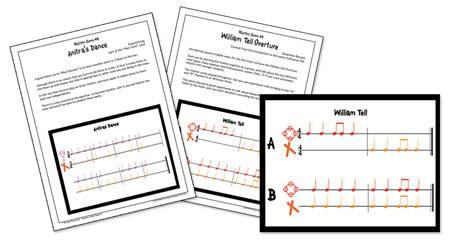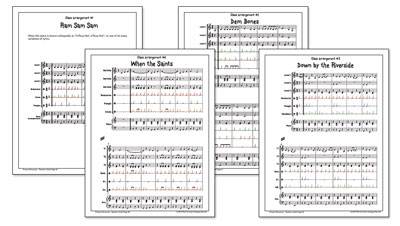 Four Full Arrangements
Performing music together is always lots of fun, and these little arrangements are a great and simple way to involve all students in an ensemble. They are written with maximum flexibility, so you can use the instruments you have available.