The Fun Music Company Curriculum
Complete courses of music instruction which suit both music specialists and general classroom teachers wanting to teach music.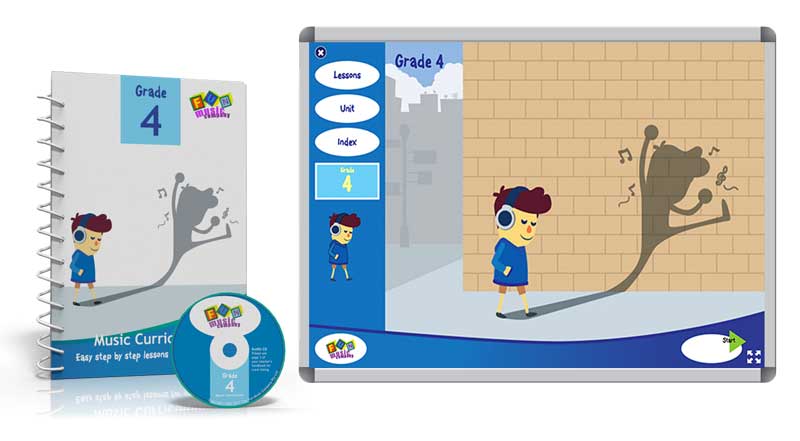 Ukulele Curriculum System
Recommended for Grades 3-6
Complete program with classroom presentations and lesson plans

An entire program for teaching ukulele in the classroom to cover the first full year of instruction (40 lessons). Includes animated video play-along-tracks and step-by-step lesson plans.