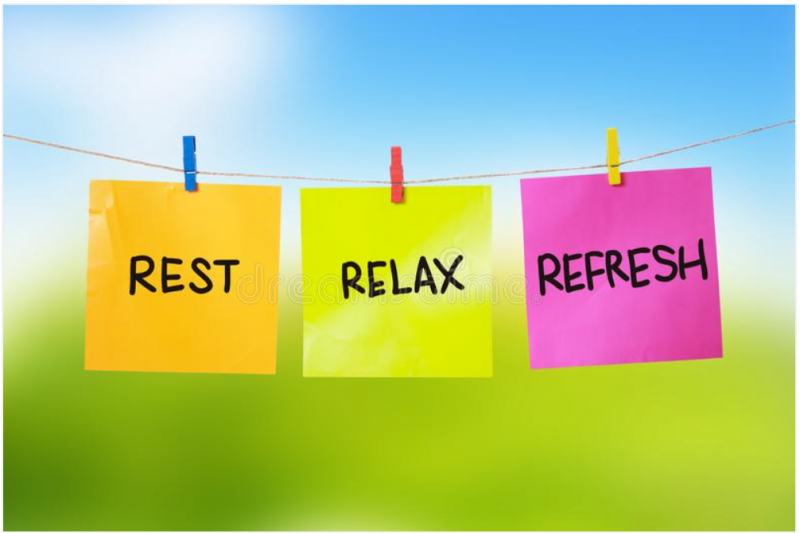 From gaining renewed inspiration to discovering new ideas and re-focusing, here are three empowering and fun videos to help recharge your music teacher batteries and get ready for another busy term ahead.
1. What to do when you're told no singing or playing instruments in music class!
We think the hundreds of school children who performed this version of Beethoven's Fifth Symphony answered this question nicely :-) 
2. Who would you rather have in your class? The child who hardly sings, or the free spirit singing and dancing?
Everyone should really have the confidence to enjoy life in their own skin as much as the free-spirited boy in this video, Trevor does.
Choreographed dance moves on the spot by Trevor himself at his graduation ceremony, he was supposed to sing a song like all the other kids at Dothan Highlands School, but then he took it to the next level and the video later became viral after his teacher posted it.
3.The Benefits Of Music Education
When it comes to the benefits of music education, this video says it well.
More resources for teaching the K-6 Music Curriculum
If you're looking to teach your K-6 Music Curriculum to its full potential as school returns and learn more about implementing hands-on ideas that work in any classroom, you might like to join our Fun Music Curriculum, one of our signature programs. It's all laid out step-by-step and you don't even have to do any extra preparation to get it started with your classes. 
You can learn more by watching this short video: